6 Kenyan Celebrities Who Scored A in KCSE
---
OVERVIEW OF: 6 Kenyan Celebrities Who Scored A in KCSE
After the rise of gengetone most artists have been assumed to not be book smart.
Furthermore in Kenya most smart people go to the university and hopefully secure jobs in big companies. Other people however, despite being smart and being able to go for their degree decide to follow their dreams as entertainers.
Here is a list of Kenyan celebrities who scored high grades in KCSE and instead of going for white collar jobs decided to stick to their dreams:
1.Fena Gitu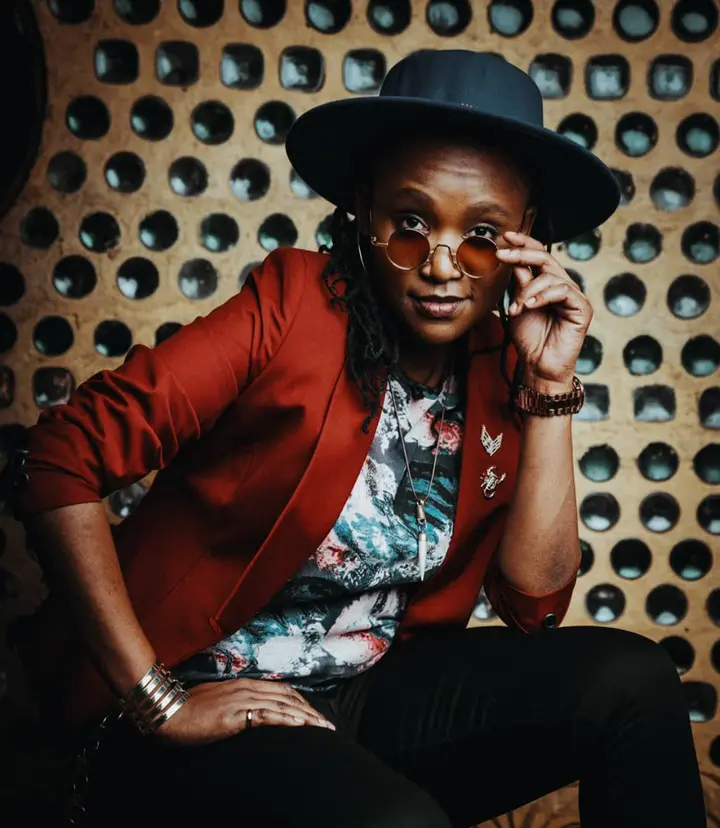 The fenamenal woman and now best female rapper in the 254 is not new to books. She is super intelligent and scored an A minus at Precious Blood Riruta.
She is proud of her grade and reveals in an interview with Betty Kyalo that she was an A plain student and is the grade she should have gotten.
Instead of Fena Gitu following the books to become an astronaut her passion for music overweighed that and now she is a force to reckon in the music industry.
2. King Kaka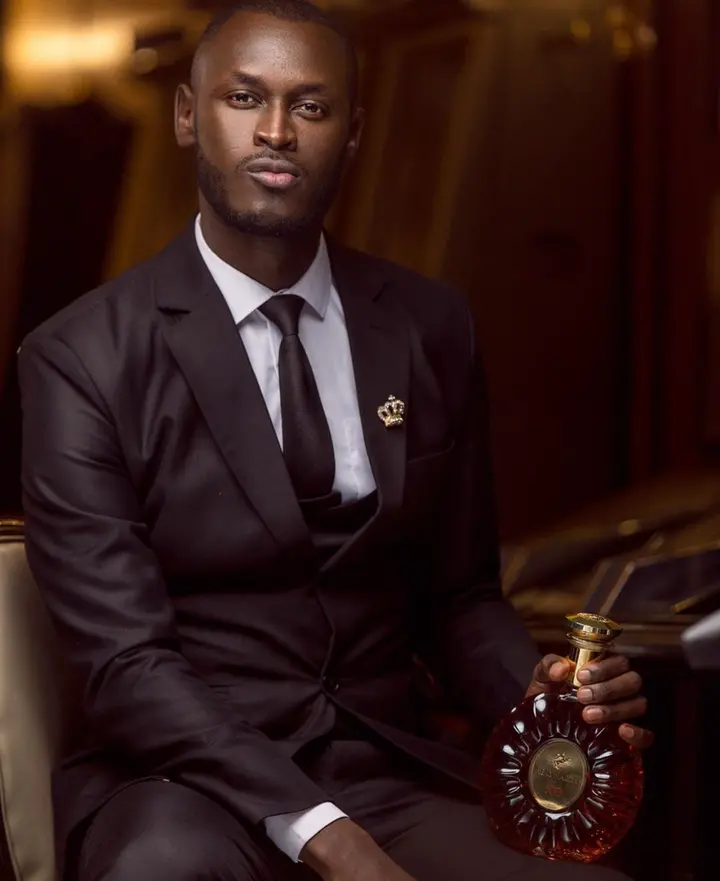 Kennedy Ombima alias King Kaka is not a new name in the records of elites at Eastleigh high school having scored an A- .
Why King Kaka Deleted All Music From His YouTube Channel
This artist furthered his education and has a degree in accounting. He has applied this knowledge in his business as he is the CEO of his group Kaka empire.
3. Wahu Kagwi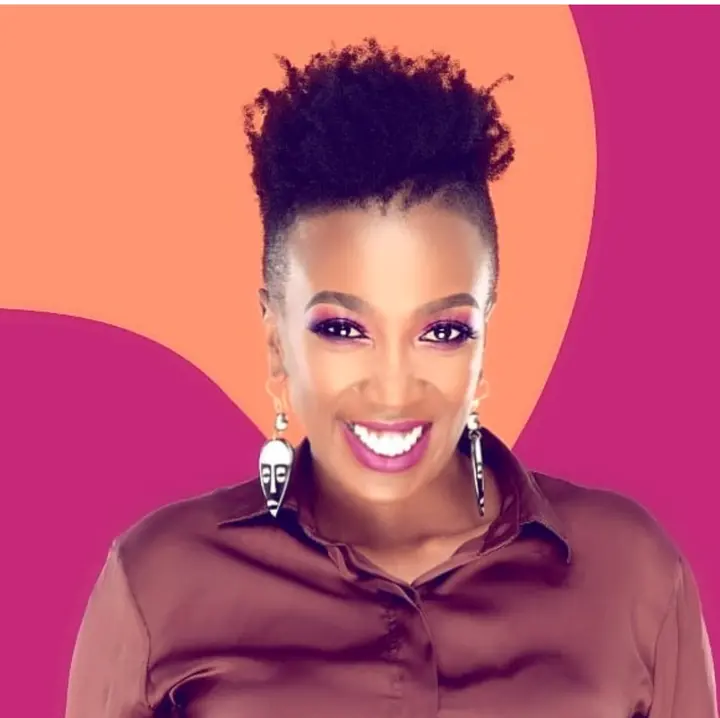 This Precious Blood Riruta angel and mother of two is as smart as she looks. Wahu having studied at UON to attain the degree of science in mathematics is assumed to have scored an A in KCSE. The musician has never disclosed her highschool grades though. To be absorbed to the field of mathematics Wahu had to be very smart.
4. DJ Creme de la Creme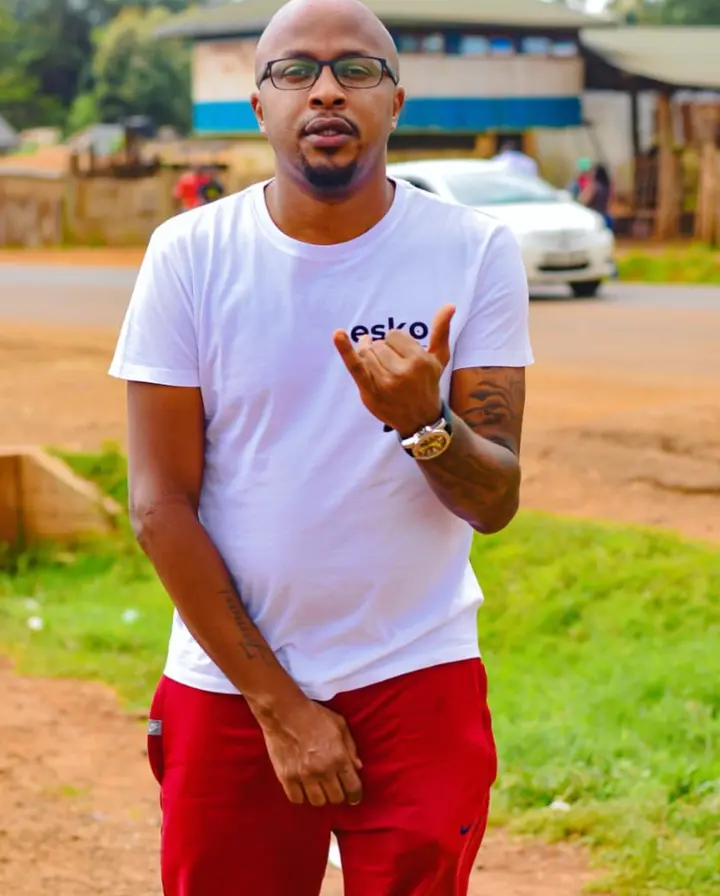 George Njuguna with the stage name Creme is also a giant of the books. He has a degree in Computer Science from Kabarak university having attained an A- in KCSE. He is also said to have been index 1 in primary school showing how smart he has been.
5.Jua cali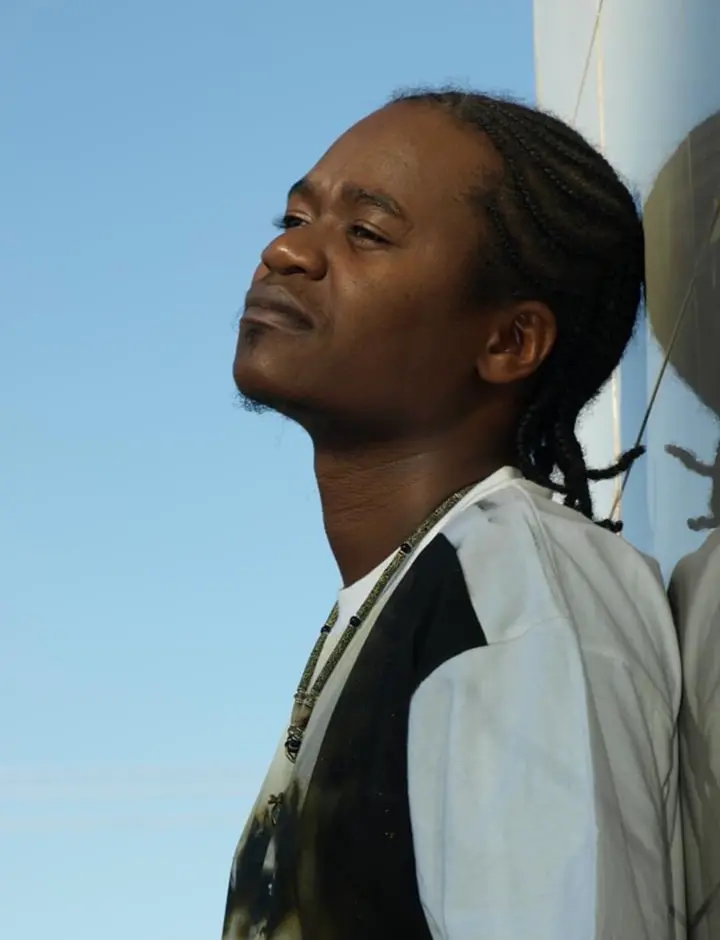 Jamhuri high school alumni Jua Cali scored a B + at a time when that grade was high and could secure a prestigious degree course. Jua Cali however sought to do music and become an entertainer.
6. Polycarp of Sauti Sol
Polycarp Otieno of sauti sol also scored an A plain and joined JKUAT where he got a degree in Actuarial Science. This is the actual flex of intelligence in the music industry.
92 Views
READ ALSO 👇