Overview of: 8 Qualities that Attracted Otile Brown to Girlfriend, Nabayet
---
Her smile and laughter can even cure cancer- Otile on Nabbi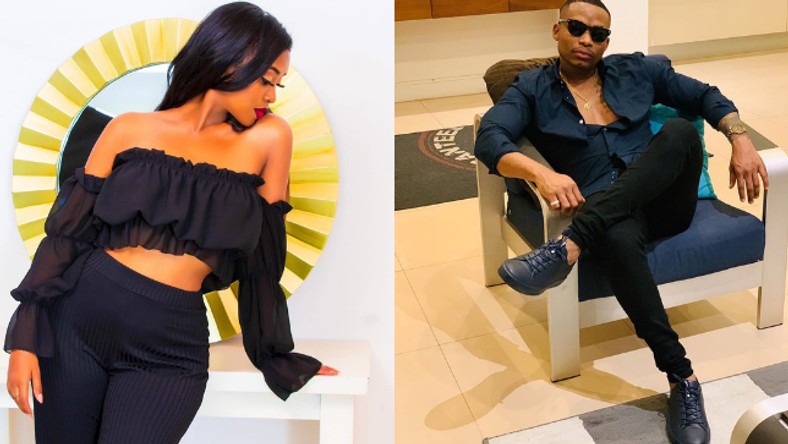 Dusuma hit-maker Otile Brown has promised to build a mansion and buy a new car for his Australia based thiopian girlfriend Nabayet aka Nabbi.
Mr Shivo who is swimming in the deep waters of Love, went ahead to list 8 qualities that attracted him to the Ethiopian Beauty.
In his message, Otile described Nabbi as a very caring and understanding person who is always unproblematic.
The 8 qualities labeled against Nabbi by Otile are; Peace, Humility, Happiness, Love, Smart, Unproblematic Caring and Understanding.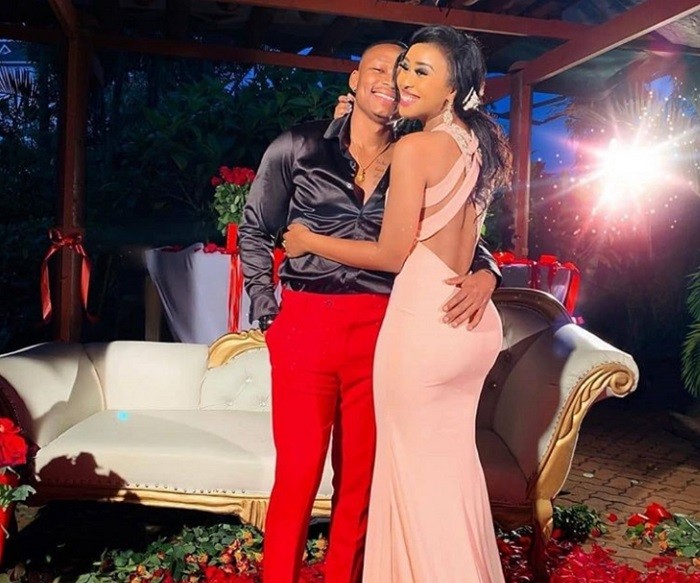 Qualities that attracted Otile to Nabbi
"Forget the beauty – she is a sign of 1.peace 2.humility 3.happiness 4.love 5.smart 6.unproblematic 7.caring 8.understanding and her smile and laughter can even cure cancer – so therapeutic .That's what i ride for .. I promise , soon putting you in a mansion with your favorite car parked outside #inshallah 🙏 @nabbi__ ❤️ #dusuma ft @meddyonly Lyrics Video out on YouTube..link on bio #justinlovealbum track No 7 on @boomplaymusicke," shared Otile.
Otile's sweet words to Nabbi comes days after she commented on his act of masturbating as a remedy of staying faithful in their long distance relationship.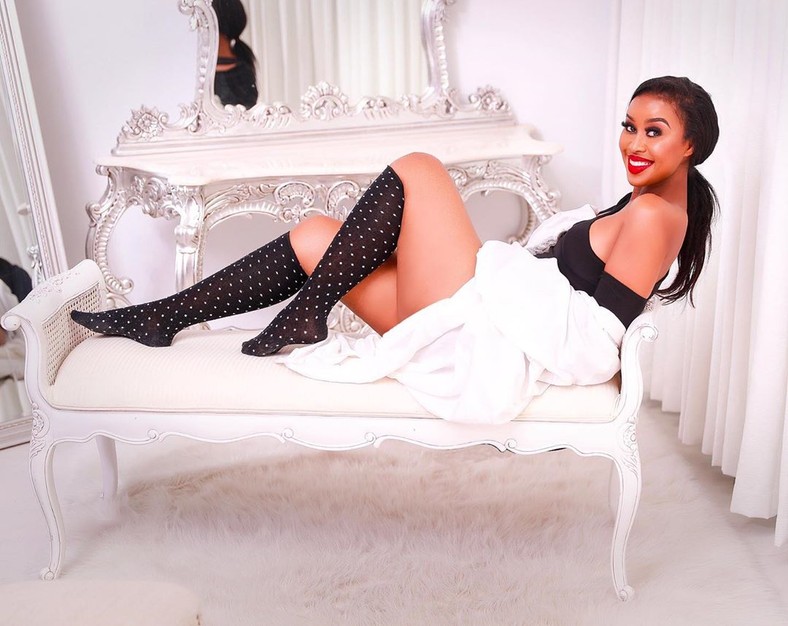 Masturbation confession
"Yeah I saw that; I saw a lot of messages the next day. It was hilarious, but definitely I'm gonna come. Ones the borders are open, that would be my first destination. I do check on that every day, so there was nothing new and that's good it should be appreciated. In fact, it should be something that should be looked up to, I think," said Nabbi.
Nabbi also disclosed that they have tried to break up so many times because of the long- distance but they always end up rekindling their love.
gengetonehype.co.ke TV