Overview of: Ann Kansiime Congratulated After Welcoming New Born Son
---
Ann Kansiime- a popular comedienne baser in Uganda welcomed her son today.
Ann Kansiime has been in two marriages. Her first marriage she was forced to ask for a divorce because things were not working out between the two. Ann Kansiime once confessed that she had to pay her dowry in her first marriage.Also Kansiime was accused of not being able to reproduce hence leading to termination of her marriage.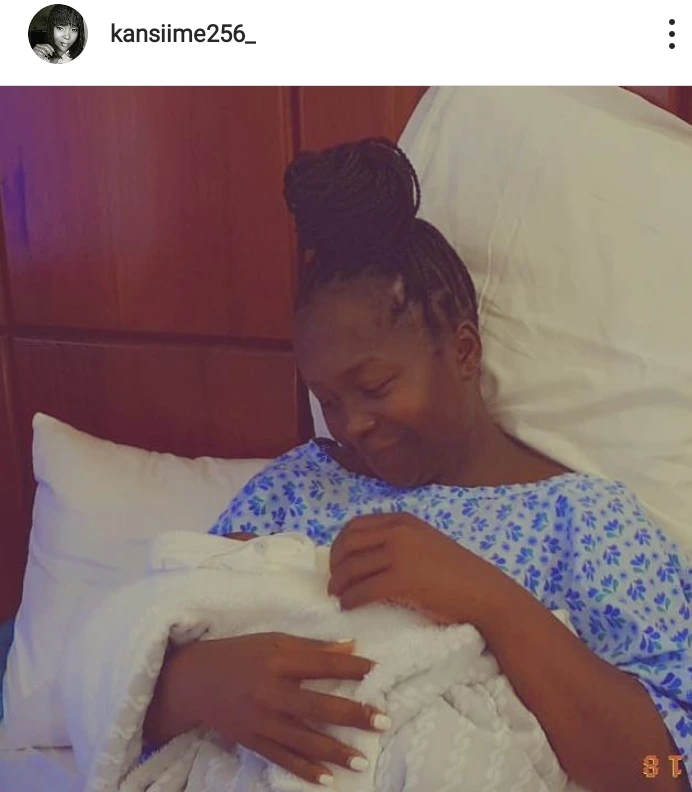 With her second marriage, Kansiime made it Clear to those who were claiming she can not reproduce wrong.She did so by sharing her photos while having her baby shower last week. To add insult to an injury, today Ann Kansiime posted a photo in an hospital bed holding her bundle of joy. Congratulations Ann Kansiime.This seems to be too quick bearing in mind that her baby shower was just the other day. Kansiime named her baby Selassie Ataho.
So Guys 👇
Drop Congratulatory Messages To Ann Kansiime
gengetonehype.co.ke TV