---
OVERVIEW OF: Dr. Ezekiel Mutua Comes Up With a Solution That Will Kill Gengetone Forever
---
Posted by Mgenge Mwenyewe
7 months ago
Kenyan Film and Classification Board (KFCB) CEO Dr Ezekiel Mutua has found another solution that will destroy the Gengetone culture.
He announced on his Twitter account that any matatu with a screen should get a licence from KFCB. Failure to do that, one will be fined not less than Ksh. 100,000.
"Illegal exhibition of unlicensed and unrated content by PSVs has been going on in spite of the 2018 statement and consultative meetings held between @InfoKfcb and the Matatu Welfare Association, Matatu Owners Association, & Association of Bus Owners leadership, Ezekiel Mutua captioned.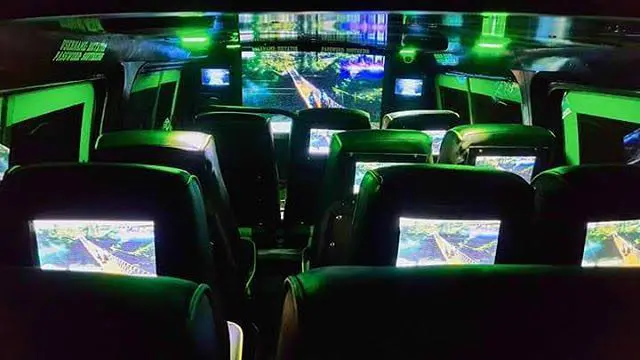 According to him, this will reduce the airing of pornographic content. He added that there drivers and conductors that have gone against the rules by showing pornographic content and loud music.
"There are rogue drivers and conductors who have defied our regulatory guidelines and have turned their vehicles into discotheques, loudly exhibiting dirty content with impunity and inconveniencing passengers, particularly parents travelling with their children, KFCB boss added.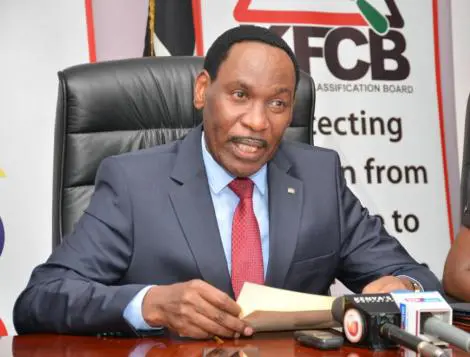 In 2019, Mr Mutua had banned clubs from playing Rayvanny's Tetema and Sailor's Wamlambez because he wants children to be protected from vulgar content.
Dr Ezekiel also pointed out that KFCB will not file charges against the singers.