Overview of: "I Lost Ksh 40 Million In A Twinkle Of An Eye" Sad Woman Narrates
---
A lady identified as Grace has come out to narrate how she lost 40 million Kenyan shillings in a twinkle of an eye.
Grace was once a thriving enterpreneur who would import cars, photocopiers and other items from Dubai. She would make triple profit from the items.
With time, she became a millionaire.
However, she made a mistake of investing her money in pyramid schemes such as Deci. When the pyramid schemes collapsed, she lost a total of 40 million.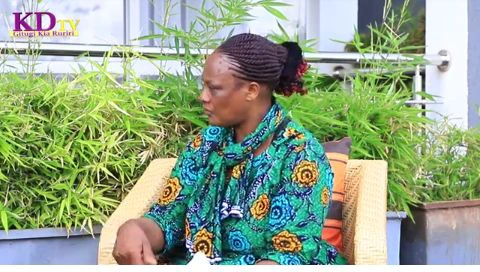 She had been introduced to the pyramid schemes by her friends who advised her to invest the money so that she could use the interest to buy a good house.
Currently, Grace has no property by her name. She survives by selling porigde at the market. She is now appealing to well wishers to assist her get back to her feet. She has hope that she will be a rich woman again.
Comments: 0