Inside The Life Of ArrowBoy
---
OVERVIEW OF: Inside The Life Of ArrowBoy
Arrowboy is a Kenyan dancehall artist who loves singing English and Kiswahili love songs.
His real name is Ali Yusuf. He was born on 25th May 1993 in Huruma.
ArrowBoy's Family
He grew up with his Ugandan mother partly in Uganda and in Kenya. His father is a Luhya while is mother is of Ugandan nationality.
Having come from a polygamous family, Arrowboy has twenty three siblings but his mother had three children.
Arrow boy grew up in a violent home as his parents loved picking up fights between each other and engaging in arguments.
His parents were notorious in the neighborhood as they fought almost daily.
At school, children would mock him because of the violence in his homestead. The hit maker studied in Kenya but moved to Uganda for his Secondary school education.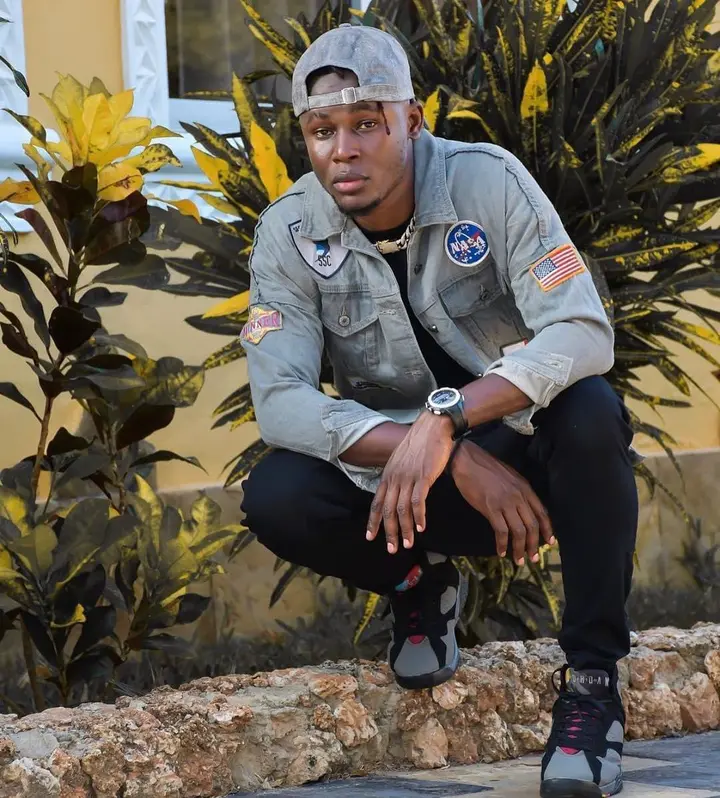 After completing his high school in Uganda, Arrow boy came back to Kenya and rented a house in Huruma where he lived with his brother in a "mabati" house where they used to pay ksh.1,000 monthly.
His brother was a vendor and he often sold groundnuts and smokies he later got a job as a butcher in city market. After this he started renting out his "mabati" house at one thousand shillings. He often slept in sofas until he finally bought his own bed.
ArrrowBoy's Music Passion And Success
Arrow boy was so passionate about music that he enrolled in Tusker project fame competition. It did not go as planned as he did not get a chance to showcase his talent to the world. This did not break him as he continued pursing music.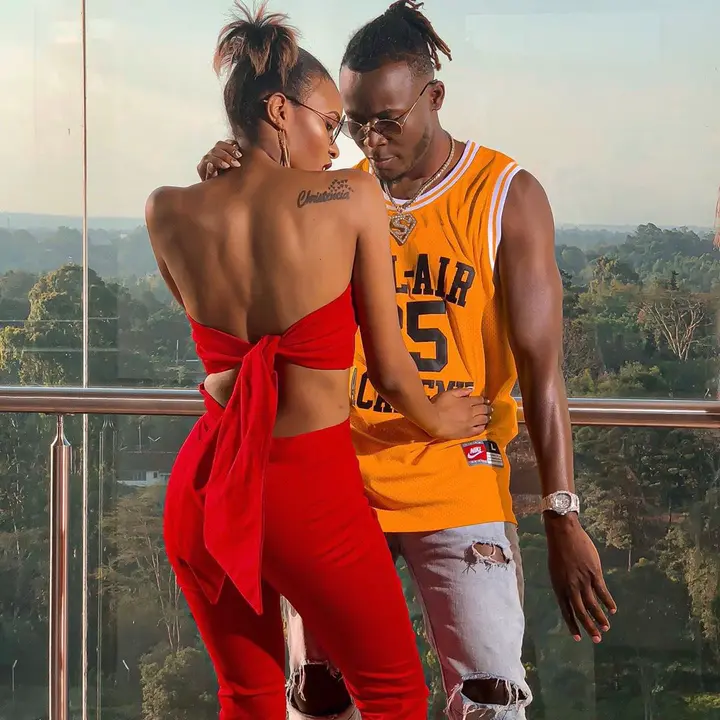 In 2012, he joined a music group called "qbic" crew. They released a couple of songs including "Angelina" and "make you mine".
He later left the group and started singing solo. He was discovered and signed up by the King Kaka empire. He made a debut in the entertainment industry when he sang the song "digidigi" which was played all over East Africa.
ArrowBoy's Relationship with Nadia Mukami
He continued releasing more songs. He collaborated with the beautiful Nadia Mukami and released "radio love" which was and is still a hit in the country.
Nadia Mukami and Radio love were rumoured to be dating but they both denied the claims. Arrow boy is a social media sensation with over three hundred and fifty thousand followers and over one hundred posts on Instagram. He uses his social media platforms to advertise his music.
45 Views
Arrowboy
READ ALSO 👇