List of Beautiful Women Governor Joho Has Had An Entanglement With
---
OVERVIEW OF: List of Beautiful Women Governor Joho Has Had An Entanglement With
According to Nairobi Women Rep, Governor Hassan Ali Joho is a slay king. And who's to doubt Esther Passaris? The Sultan's way of dressing(which speaks class) and his cute haircuts and neat beard say it all.
He is eye candy for many women, some of which can have him and some which can't. Speaking of those of who can..it is only few that are known. Maybe there's more. Who knows?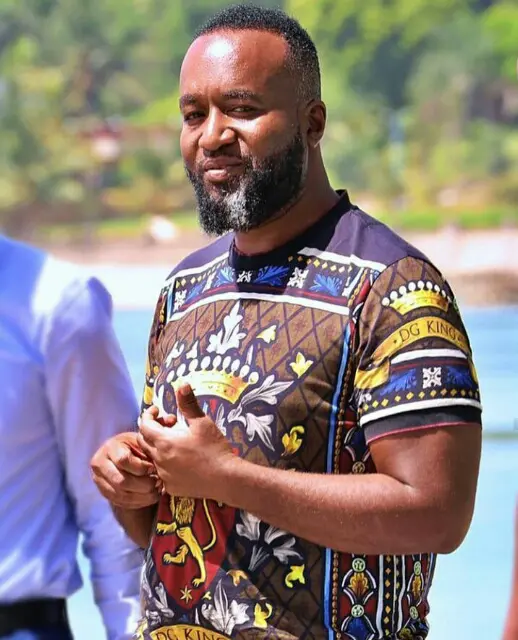 Here is a list of some of the cute women he has entangled with:
1. Madina Giovanni Fazzini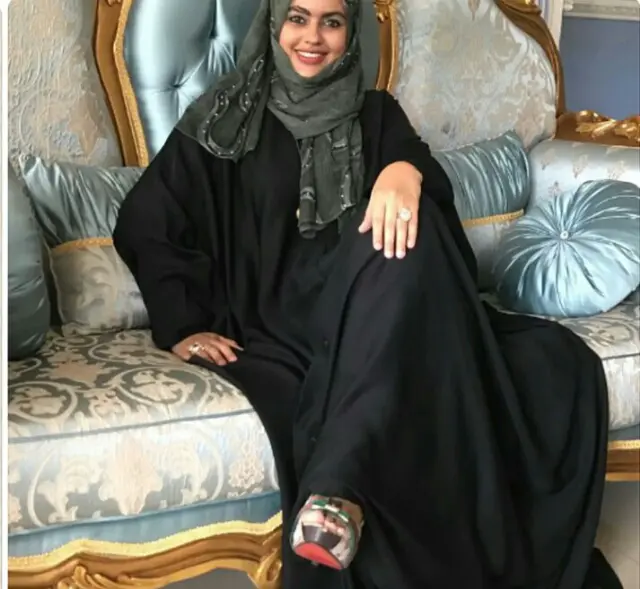 Madina was Joho's wife. She is from Italian decency;her father is Italian and her mother is Somali. Madina Joho was well hidden from the public and the governor himself said that we will only see her publicly if she ever became a politician. The couple had four children; three daughters, Umm, Kulthum and Rahma, and a son named Shaheed. Just like their mother, Joho's children have also been hidden from the public's hawk-eyes.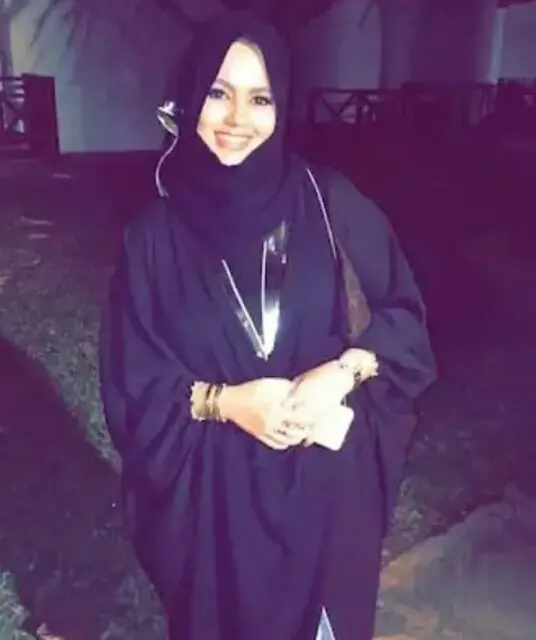 Madina is an entrepreneur, and has a Masters in Business Administration.
Rumours have it that the two are separated for reasons known to themselves.
2. Betty Kyalo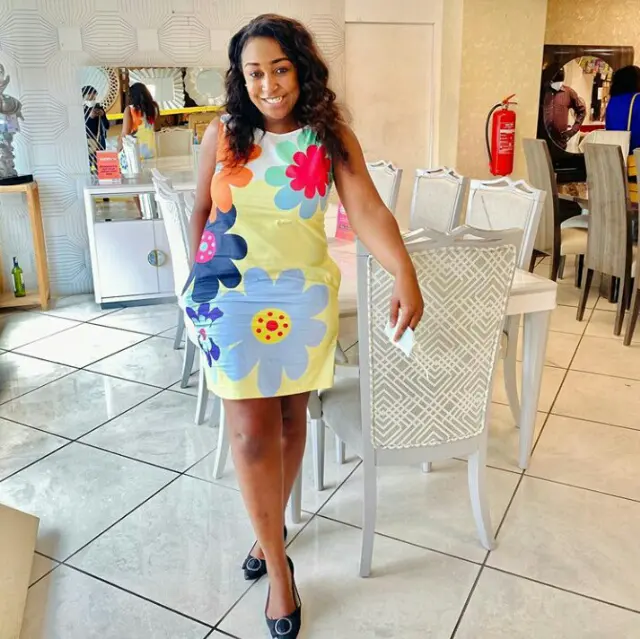 Former news anchor Betty's and governor Joho's relationship was no secret. Everybody knew that they were together around 2016-2017.
Related>> Why I'm looking for a divorcee hubby! Betty Kyalo ready for love
The two became love birds right after Betty split with her baby daddy, Dennis Okari. Their affair was more of luxury than love really. Joho bought Betty a house, two machines(cars) and even opened a business for Betty's sister.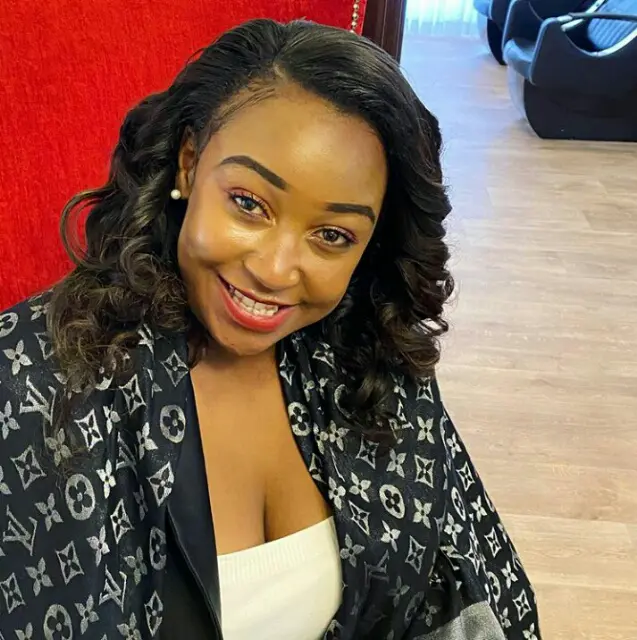 Betty said that the two broke up because of some culture and religious clash. However, a source that is close to the two said that Betty had many demands and wanted more from Joho.
After their break-up, Joho took possession of the house and cars that he had gifted her, leaving her homeless.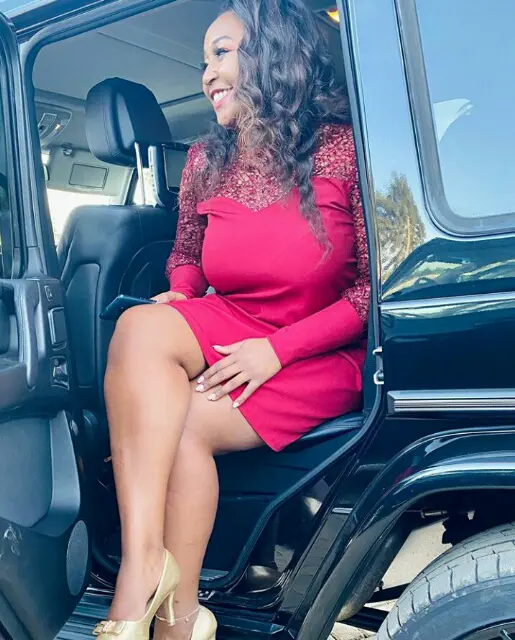 3. Caroline Brooks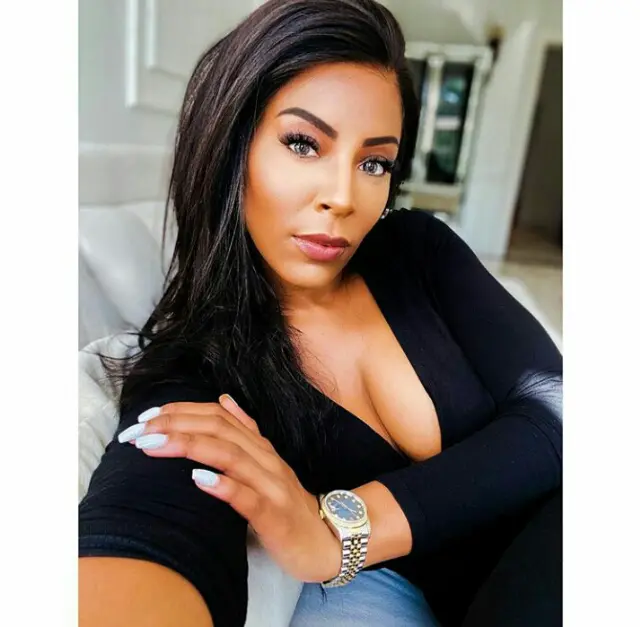 As Of 2018-2019 shenanigans! The Sultan's and the Dubai based American real estate director's relationship passed us. It was only known that the two had a thing after they had already split. Caroline is a philanthropist and a mom, as well as a real estate director. She lives, bathes, eats and sleeps in luxury. Maybe that's why they clicked with 001 that quick, afterall, he has fat pockets!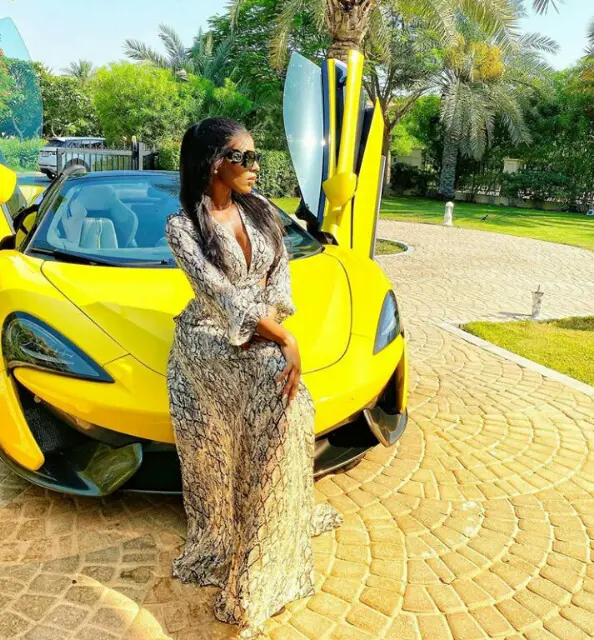 Caroline Brooks admitted that they both had a thing, and that it ended like a year ago, but she never told us the cause of their break-up. While together, they went to all sorts of trips and bae-cations. It was indeed good while it lasted.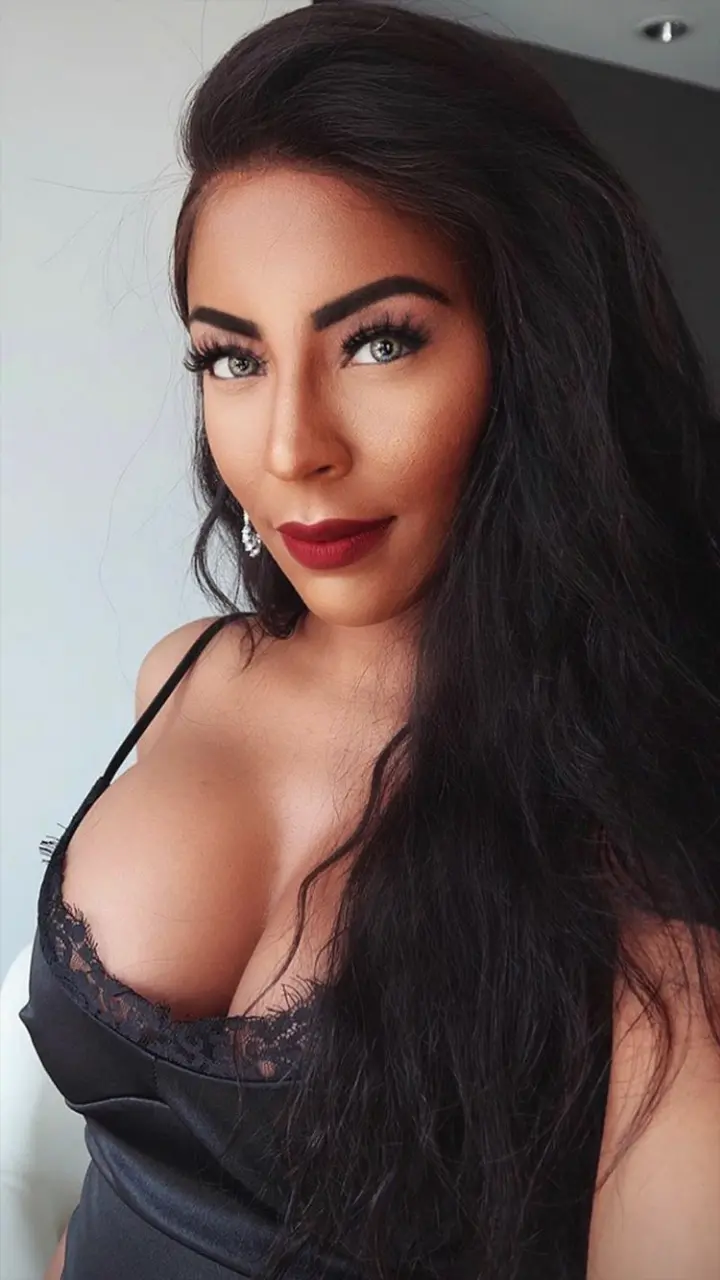 4. Natalie Tewa
This one is the most recent one. Her real name is Natalie Wanjiru Githinji. She is a youtube vlogger and a social media influencer. Everyone who follows her knows that she loves and lives the good life.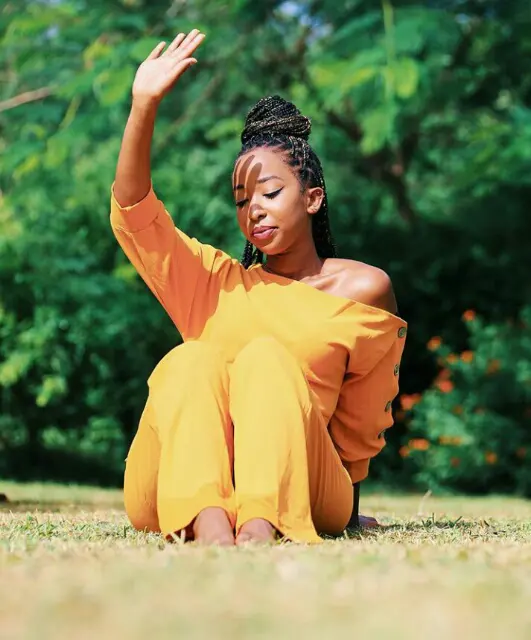 Of late, she is rumoured to being with Joho but neither she nor the Sultan has admitted to those allegations.
When Joho went to Dubai to visit Baba, he was in the company of Suna East MP, Junet, as well as a woman who was confirmed to be Natalie Tewa.
The Mombasa Governor, Joho is rumoured to have bought her an Audi worth Kes 3 Million.
Although it is not proven that the two are officially a thing, we can feel it in the air!
Judging from the the lifestyles of the four women, it is evident that Hassan Joho is only into women with brains, education and class. Not these slay queens who flock in politicians DMs and timelines 24/7!
58 Views
BETTY KYALO
Joho
Natalie Tewa
READ ALSO 👇