Overview of: Octopizzo Pays For YouTube Views- Says Xtian Dela
---
Xtian Dela is an award winning vlogger who has been regarded as one of the best Facebook and Twitter influencers in Africa. On a recent live interview with one of the top artist in Kenya, Willy Paul, he said that some of the established artists do fake YouTube views.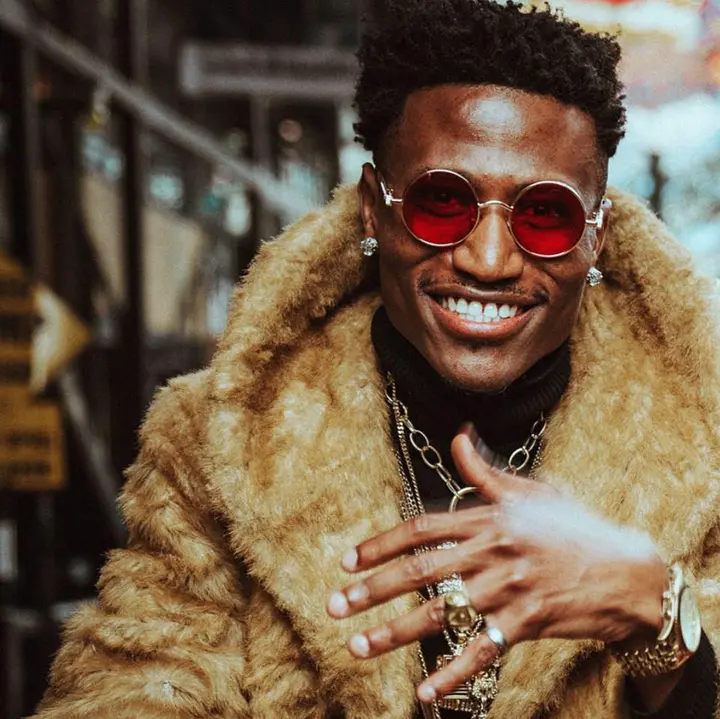 Xtian Dela exposed one of the top Kenyan Kenyan rappers from Kibera, Octopizzo as one of the established artists faking YouTube views while on the other hand they are not getting many views.
Also: Xtian Dela: Ringtone Introduced Me to Alcohol.
Willy Paul also came clean to state that established artists buy YouTube views and urged Xtian Dela and other Bloggers to challenge the artists to show the back end of the their YouTube accounts stating that it reveals the real views that a youtuber gets other than faked views.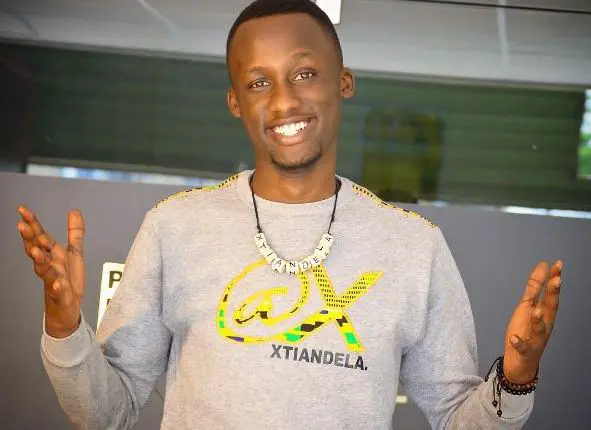 Xtian Dela stated that Octopizzo buy YouTube views. He cited evidence that within a period of five minutes, his video shows a total of 5 million views yet the song is not even trending. As a matter of fact, if a video can gain 5 million views within a period of five minutes in Kenya, then it must be trending.
He further stated that the faked views does not even rhyme with the number engagements and therefore Octopizzo responds to every comment including a full stop so that he can at least achieve a good number of engagements to hide the fact of faked views.
gengetonehype.co.ke TV