---
OVERVIEW OF: See What Fans Told Stivo Simple Boy After Posting a Photo With Vivianne
---
Posted by Mgenge Mwenyewe
2 months ago
Kenyan musician Stephen Otile famously known as Stivo Simple Boy has excited fans today after posting a photo with musician Vivian Wambui commonly known as Vivianne.
The young talent from the famous Kibra was very comfortable in what seemed like Vivianne's place.
From the photo the duo looked like they were watching a movie or just having a light moment together.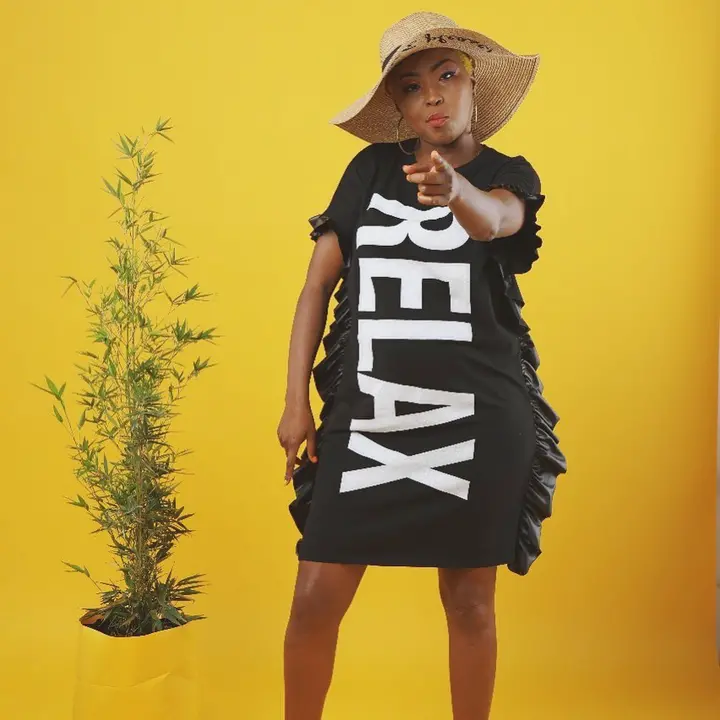 Fans on social media had a lot to say about the photo many stating that now Stivo is not adhering to what he was 'preaching' in one of his songs 'Tuheshimu Ndoa.'
This is because Vivianne is known to be in a relationship while Stivo is a single guy as per what he says on social media.
"Niko na msupa @vivianne_ke au sio?" Stivo Simple Boy posted on his official Instagram account.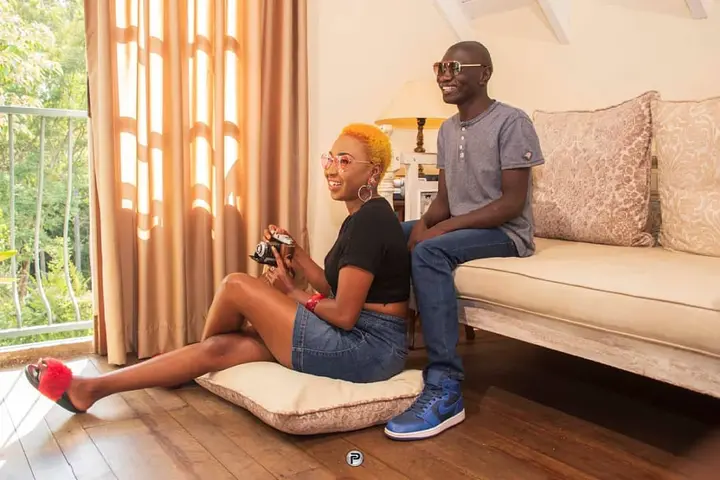 Some fans expressed their surprise on how Stivo has raised his standards and now rolling with the big wigs in the entertainment industry.
Here are some of the commentaries posted on social media by fans.
One Hunnid, "Wah enywe siku hizi unatesa…Yani unataka kumanisha meno tu ndio Siri mkuuu."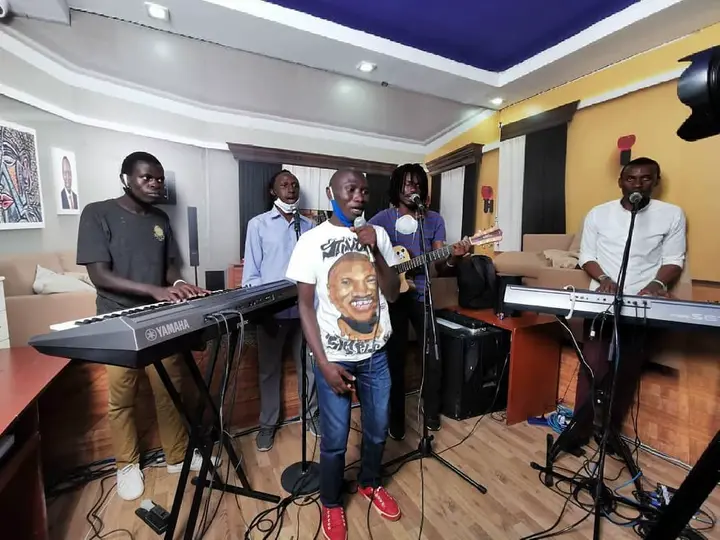 Suzzie Merc, "Hahaa Vivianne I see you have made Stivo really comfy..you look good together."
Iam Sharz, "Umeweka mikono pamoja kama mwenye uko ofisi ya principal hahaa."
Laging Gaz, "Buda, ulachanga kusema "ndio manake"?"
Babu Ojm, "Na mme tuli tuli tuli tuli kama maji ya mtungi."
Dareal Calton, "Tuheshimu ndoa hahaa."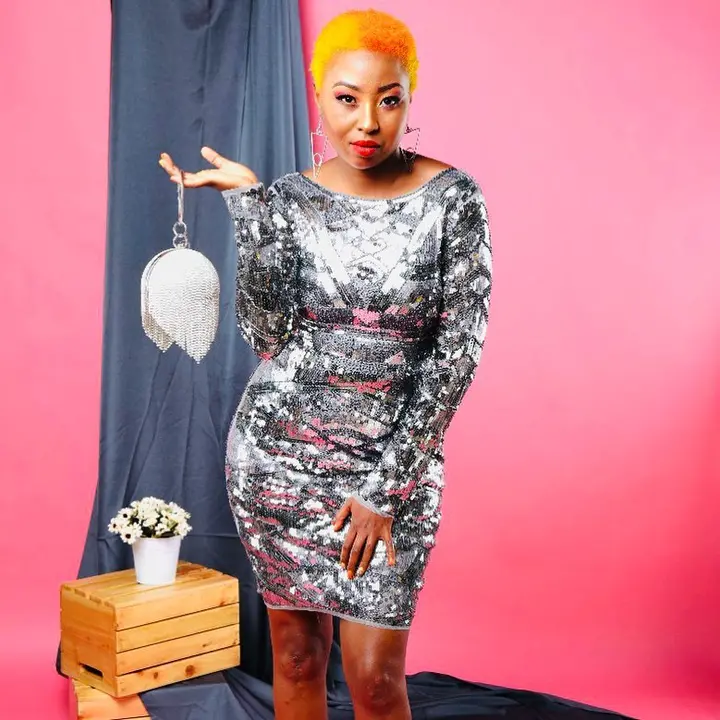 Updy Marleek, "Mahaters wataanza kuline up."
Fess Chiq, "Ndio manaake.. haha Stivo is making movees nowadays."