Top 10 Richest Comedians In Kenya 2020
Comedians are meant to be funny, right? Yes, the stand-up comedians dominating Kenya's humour business landscape are funny quite alright on stage, but very serious in business.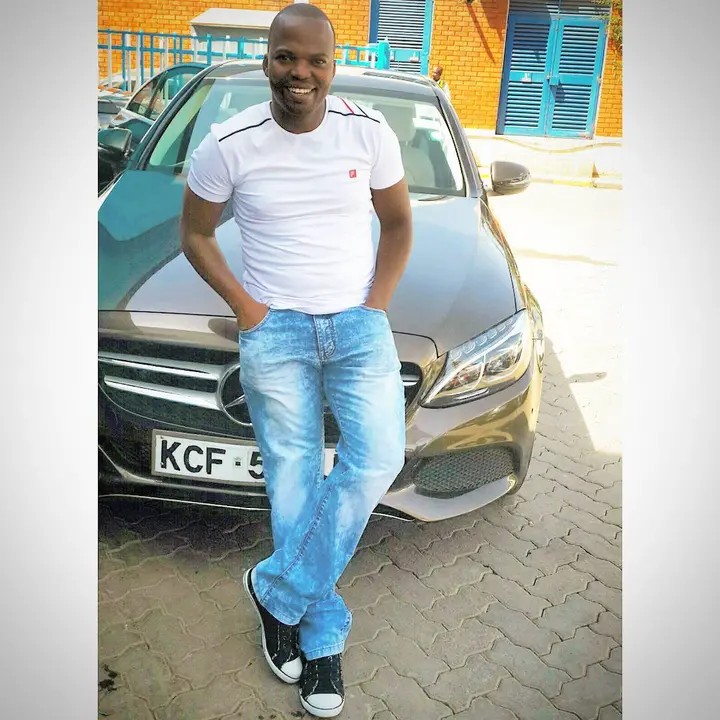 With assets running into millions of Kenyans Shillings, they are light years apart from the past crops of old comedians who wait on people for meager rations of life.
Many have been asking us to rank the richest comedians in Kenya and that's what we've done today. The ranking is based on how much they charge per show and how often they get called for shows, their endorsement deals and assets, their successful shows, and the digital market's worth. So enjoy as you go through…
1. Daniel Ndambuki aka Churchill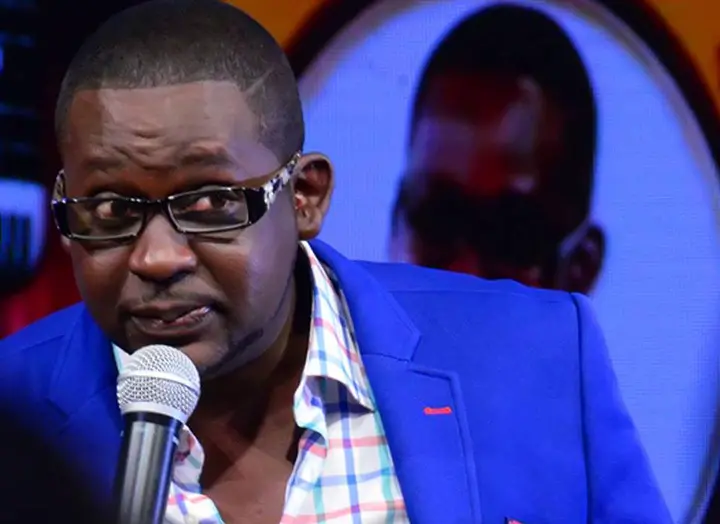 Churchill brought a new and fresh style of comedy to the Kenyan airwaves and mainstream media since early 2000, which has garnered him hundreds of thousands to millions of fans on Radio, TV, internet, and definitely his bank account.
Churchill appears on Classic FM alongside Maina Kageni and appears as an MC on several occasions.
NTV alone pays him Ksh 10 million in 6 months while Classic Fm pays him over 1M per month.
2. Walter Mongare aka Nyambane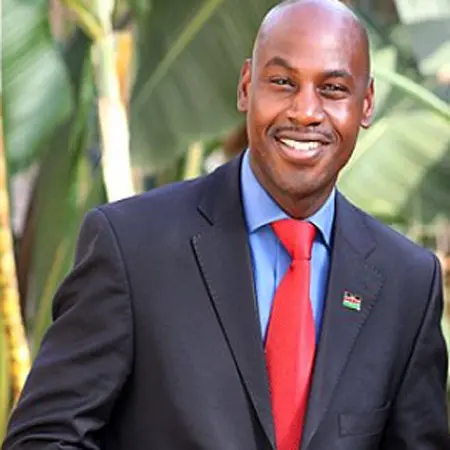 He became popular in the household sitcom Reddykyulass. He is very popular for portraying Kenyan President Daniel Arap Moi in Reddykyulass. Nyambane who joined Kiss FM while acting as a comedian in the 2000's used to earn Ksh 250,000 alongside radio queen, Caroline Mutoko.
He was poached by the government and made the MD for Kenya Broadcasting Corporation (KBC). He later joined Kisii County as Director of Communication and finally Nairobi City County as the Director of Communications. He currently serves as the director of youth programmes at the office of the President.
Having occupied top positions in various organizations, everyone expects him to be rich, and indeed he is rich. Nyambane makes over Ksh 1 million per month from his investments. He has invested in the entertainment industry, real estate, agriculture, and transport.
3. Felix Odiwour aka Jalango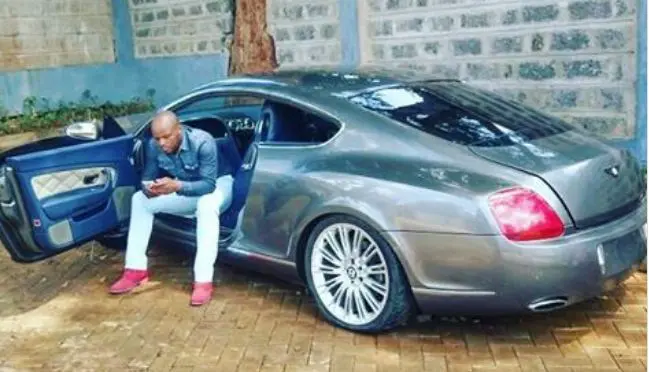 The Milele FM Radio Presenter is one of the most famous comedians in the entertainment industry in Kenya. He was once featured on the Popular Young Rich show.
The comedian has had a big bulk of the endorsement deals on TV from the most lucrative companies such as Safaricom which pays millions every year, Molo Milk, Hannan Tissue, and many others.
Apart from that, he is an MC in most various huge events held all over Kenya by various companies. Our sources say the comedian charges at least Ksh 250,000 when he appears as an MC at your event. He is invited to at least 4 events in a month.However, Jalang'o confessed that he does wedding gigs for free since it is a special moment between two love birds.
Recently we saw him quit Hot96 for Milele FM which he is said to earn more than 800,000 per month.
He has been able to afford luxury cars such as the Range Rover Overfinch and a Bently. As of June 2020, the wealthy MC took to his Instagram to announce that he is buying a new German Machine.
How much does Jalang'o make? Millions every year through hard work.
4. Eric Omondi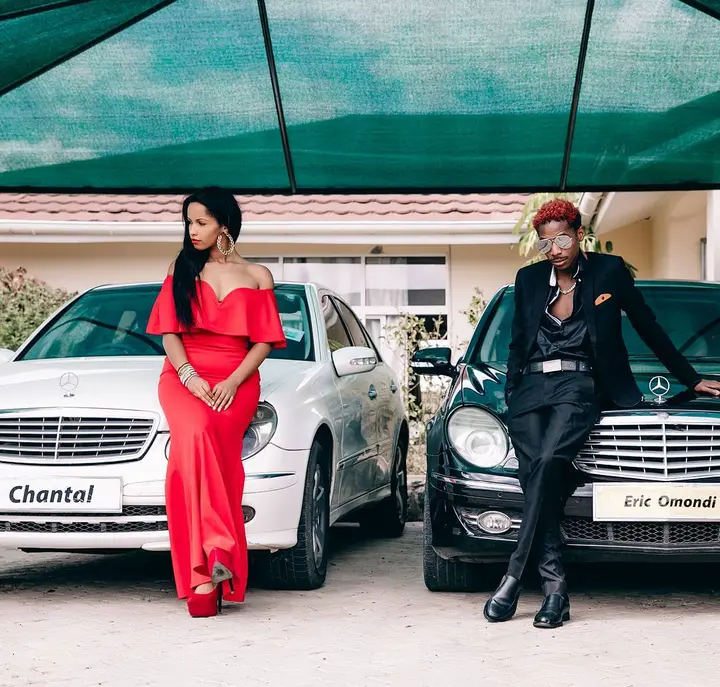 In just a few years, Eric Omondi has become one of the most recognized names in the region comedy-wise. Starting his professional career at Churchill Live, Omondi endeared himself to the public through his witty lines and hilarious jokes. He gets his money from Emceeing and corporate endorsements. His estimated net worth is Ksh 60Million.
5. Mc Jessy
The witty down to earth comedian hosts Churchill Raw on NTV. Known by many for his funny dance moves while on stage, this comedian has created a name for himself and thanks to his wit, he is now living large and is among the top earning comedians in Kenya.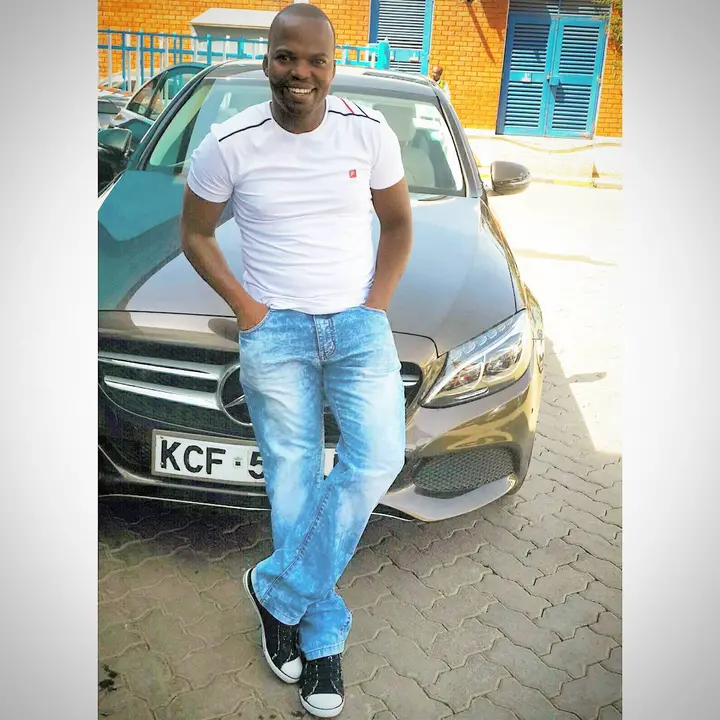 6. David The Student
He is the famous Churchill show comedian famed for his Kalenjin accent jokes. Away from comedy, he is a model and an MC.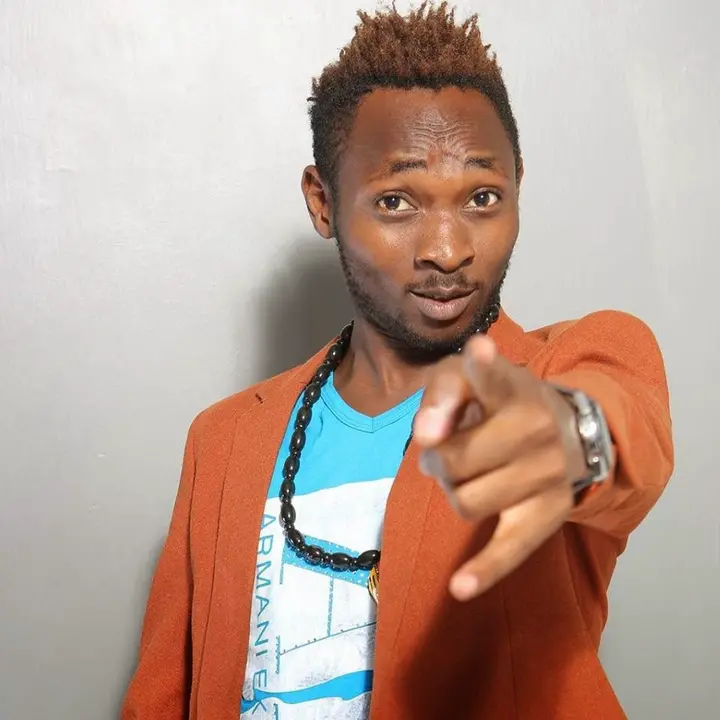 Thanks to his comic side, he is able to enjoy the best life has to offer. He owns a Subaru and a range rover sport. Pesa Otas!!
He recently came under public attack after being accused by people of conning them using his 'celebrity' status as a camouflage.
7. Chipukeezy
He is a witty comedian known for his Kamba accent, where he tells tales from his Kamba relatives when he joined the Churchill show family. His comical nature did not go unnoticed as he is now doing his own shows on youtube.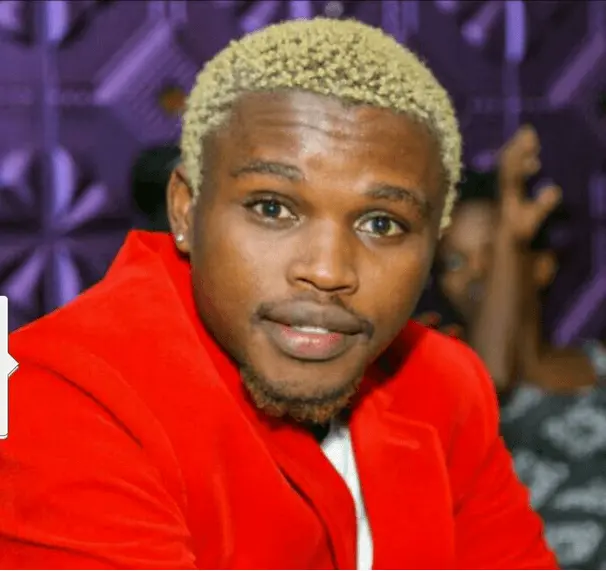 He now runs a show on Ebru TV alongside being Director of NACADA.
8. Oga Obinna
Obinna is a local comedian largely known for his Nigerian accent. He has been on Churchill Show but is currently running his own show on Ebru Tv. He is among the best comedians in Kenya who are raking it big.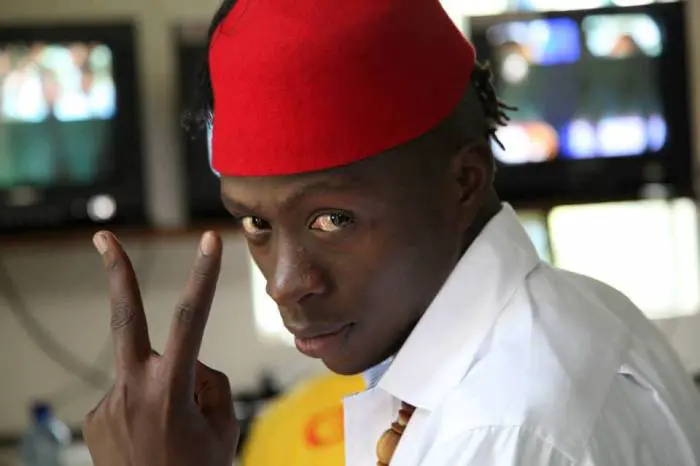 9. Wilbroda
Famously known as Shirandula's wife, Wilbroda is arguably the only female comedian and actress standing today as the most successful in this industry.
She has been in the show Papa Shirandula for years now, where she used to play a crucial role but she quit later to pursue other endeavors.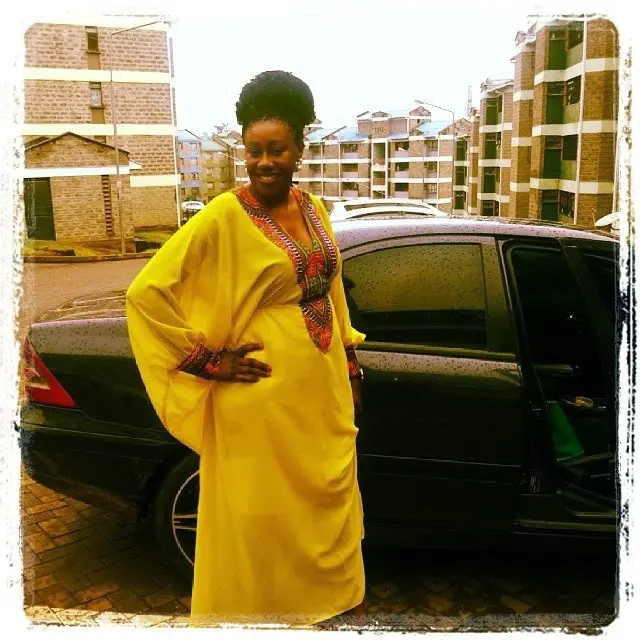 What do you think about this?
We want to hear from you all.
Drop your comments
➤ Want Latest Nigerian Songs? Click HERE


➤ Want West African Songs? Click HERE

➤ Want South African Songs? Click HERE
OR
Click here to see more posts about 👇
Comedians
Share this post with your Friends on