Overview of: Why King Kaka Deleted All Music From His YouTube Channel
---
King Kaka left no traces to his music videos.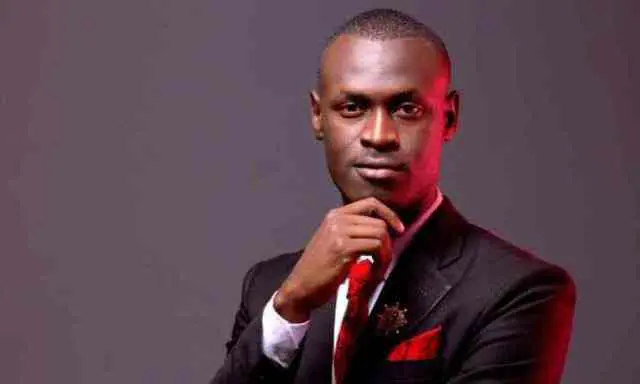 Kenyan rapper Kennedy Ombima alias King Kaka had social media's attention early today after completely "wiping out" all his songs.
Apparently, the hip hop superstar didn't delete his songs. According to a statement released by the Dundaing hitmaker.
Also>> SHERLYNE ANYANGO, features in Vybz Kartel's video and the stuff she's doing makes Koinange ladies look like saints (WATCH)
He went ahead to reveal that his Youtube Channel was hacked by Bitcoin lunatics and Spacex. Noma.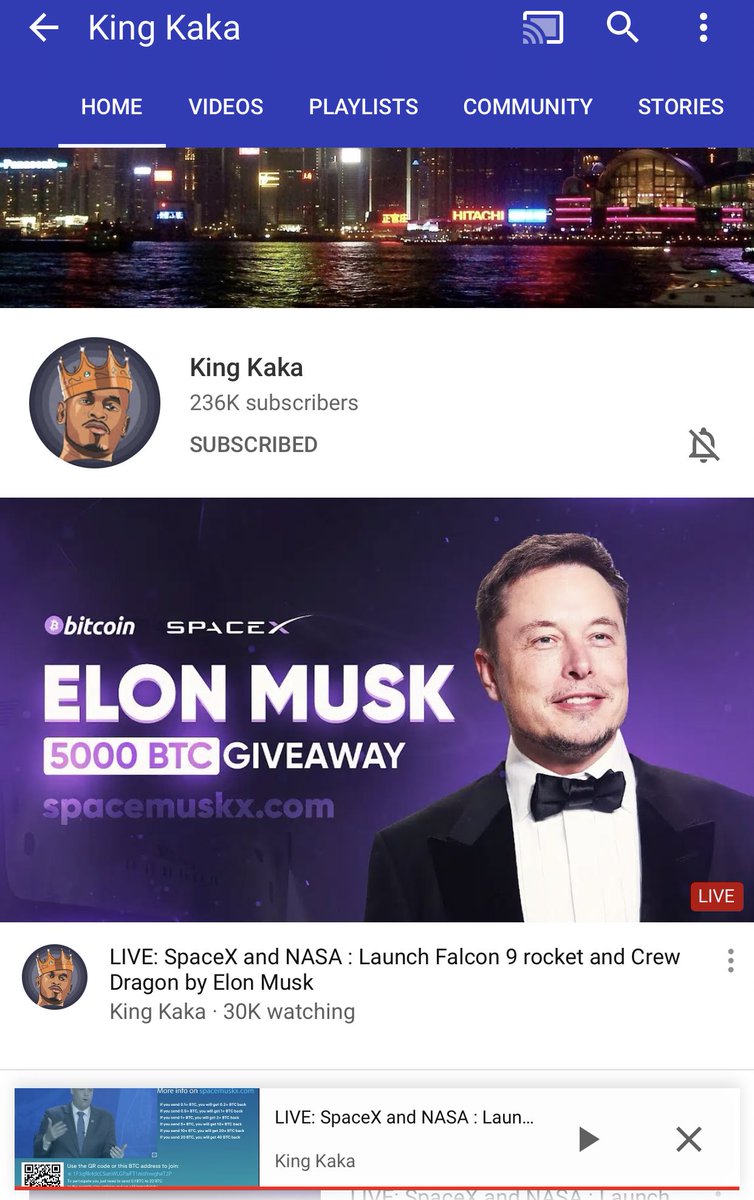 Crazy morning . My YouTube channel has just been hacked by some Bitcoin Crazies and Spacex. Noma.
King Kaka said;
If you ever hopped on his channel today, you might have noticed that he was live-streaming a Space X and NASA event earlier today. However, this was just a ploy by the hackers where they take control of one's channel and ask viewers to send them bitcoins, promising lucrative returns.
The tricksters use a recent interview of Space X CEO Elon Musk to pull in people and keep them 'entertained' while their goal is to swindle them.KING KAKA✔@RabbitTheKing
Also>> "I used to keep guns for criminals" Ex-Tusker FC Star David Opati Confesses
I went head to check my favorite jam from the Wajinga Nyinyi hitmaker's channel, revealing that a few videos have been back.
gengetonehype.co.ke TV